Downrange as an entity,  is a full-service, training and logistics procurement aggregator, servicing the  Government and Commercial sector.
We share and leverage extensive experience in partnering with organizations and in delivering mission critical services and personnel.
We fulfil customer requirements in military and civilian training, supply chain & logistic operations, administration, IT requirements, manufacturing and construction needs, as either a Prime Contractor or a Subcontractor.
We are bound by a code of ethics and an enviable reputation for delivering quality, flexible and cost controlled projects to meet demanding standards and crucial time schedules.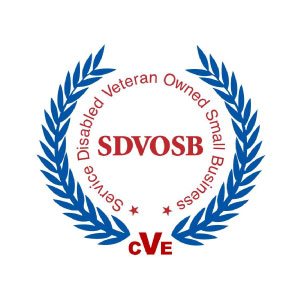 Private customer area. Should you wish to access this restricted area you are welcome to register on this site, or contact info@downrangeops.com for more information.
Need more information? Call our sales & support team at (601) 914-6776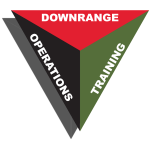 More than a decade supporting government clients and partners in attaining their objectives.
© 2019 Copyright Downrange Operations and Training, LLC. All rights reserved.