IMMEDIATE FILL – DEPLOYMENT EARLY/MID APRIL – MUST BE VACCINATED OR AGREE TO BE VACCINATED AGAINST COVID
Job Title: Combat Medical Instructor (18D or Paramedic) – Two (2) Positions Available
REQUIREMENT: Must be vaccinated against Covid or agree to get vaccinated immediately – cannot deploy without vaccination. 
Location: Thailand
Period of Performance: 4 weeks (7 April – 7 May 2021) – these dates are tentative and may slip to the right based on multiple factors. The first two weeks are in quarantine EVEN if you are vaccinated – no exceptions per the Thailand government
Job Description: The instructor will provide Tactical Combat Casualty Care and Combat Life Saver instruction (merged course). The objective of the course is to bring students to a level that they can provide basic and advanced life-saving skills within their organization. The course is designed as a 2-week course to include MEDEVAC procedures. 
Qualifications 
Minimum: 
18D, or NREMT-P or equivalent with experience in Iraq, Afghanistan or other countries providing medical instruction to local national police or military organizations. 

Civilian experience will be considered on a case by case basis.
Preferred: 
Experience training Thai LE or military units

Experience conducting EMT instructor certification courses
THESE ARE IMMEDIATE FILL REQUIREMENTS
Email your:
Resume/CV,
DD214 (for military veterans),
any Covid Vaccination details (if you have them)
>>>> Click on this mail link  for Combat Medic Instructor<<<<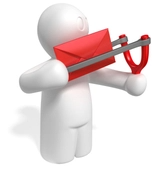 Job Title: Law Enforcement Instructors (Narcotics Investigations) – Ten (10) Open Positions (varies from instructor to Course Lead)
SPECIAL REQUIREMENT: must have a Covid vaccination proof or be will to be vaccinated before deployment. *Note – in some countries you must quarantine (at full pay) for 7-14 days regardless of vaccination status.
Location: Various countries in SE Asia and Pacific Island Nations
Period of Performance: varies from 1 – 6 weeks ( starting late April 2021)
Compensation: based on experience and qualifications as well as position filled (instructor or course lead)
Job Description: Will teach various classes in Tactical Applications, Vehicle Interdiction and Search, Narcotics Investigation Techniques, Warrant Execution, Surveillance, Investigative Techniques, Interviewing and Questioning Techniques, Crime Scene Management, Criminal Information Analysis, Clandestine Laboratory Identification and Safety, Financial Investigations, etc. The job requires preparing Courses of Instruction, lesson plans, practical exercises, and situational training exercises. Class sizes vary, but typically 20-30 students per class. Class delivery is typically a combination of lecture (classroom) and practical exercises with emphasis on hands-on training.
Experience: Must be a POST certified current, former, or retired law enforcement officer with SIGNIFICANT (5 plus years) counter narcotics experience. Must have documented experience as an instructor of law enforcement classes. 
Preferred Experience: teaching international law enforcement personnel, counter narcotics instructor at a regional or federal academy. 
Qualifications:
1) POST certification; 2) local, state, or federal counter-narcotics experience. 3) Instructor of law enforcement classes in various investigative techniques – Prefer experience at a local, state, or federal Law Enforcement Training Academy. 
THESE ARE IMMEDIATE FILL REQUIREMENTS
Email your:
Resume/CV,
DD214 (for military veterans),
any Covid Vaccination details (if you have them)
>>>> Click on this mail link  for Law Enforcement Instructor <<<<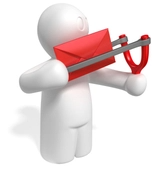 Downrange Operations and Training is committed to hiring military veterans from all branches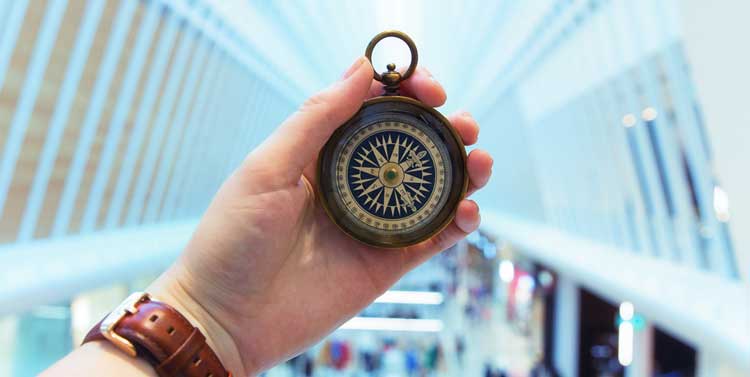 Our experienced staff know and accept that contracting differs vastly from their past active-service experience!
As a contractor you are expected to deliver a higher level of self discipline, tenacity, self-reliance and honesty.
A positive mental attitude and a desire for continuous improvement are necessary if you aim to successfully deliver products and services in many of the austere locations we operate in.
As a rule, our contracting customers expect us to do more with less – to a higher Quality Standard  – than they themselves could deliver in the same circumstances.
If you think you are up to facing these challenges, we want to hear from you…
and Downrange delivers, time after time!
If you have no previous civilian contracting experience…
But, believe you have transferable skills and experience that you have to offer, then we would still like to hear from you.
Downrange partners with Vetlign to streamline veteran job search. Let's see whether we can match the a job to your skill sets and experience level.
Please click on the Vetlign logo to see which jobs we currently have advertised and relate to your experience.
Need more information? Call our sales & support team at (601) 914-6776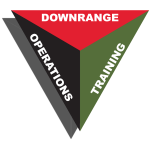 More than a decade supporting government clients and partners in attaining their objectives.
© 2019 Copyright Downrange Operations and Training, LLC. All rights reserved.