For those customers currently working with Downrange who wish to know more about our company, past performance and/or services in more detail – we offer a private log-in.
Please note, this service is not available to casual browsers on our website.
Requestors will be screened and require pre-approval by an admin in order to complete their registration process.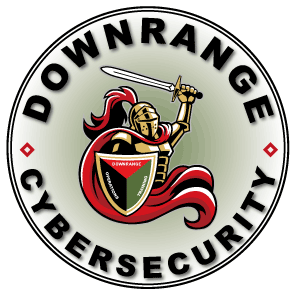 Need more information? Call our sales & support team at (601) 914-6776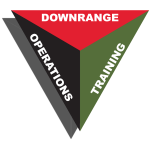 More than a decade supporting government clients and partners in attaining their objectives.
© 2019 Copyright Downrange Operations and Training, LLC. All rights reserved.