ATTENTION: When you are finished using our website, please log out and/or close the page in your browser to ensure you do not leave your access to this website open to other potential users of this machine.
TERMS OF USE
This website is the property of Downrange Operations and Training, LLC. and is available for authorized use only, in accordance with Downrange IT Polices & Procedures. Users should have no expectation of privacy, as any and all files on this system may be intercepted, monitored, recorded, copied, audited, inspected, and disclosed to authorized site(s) and/or law enforcement personnel in order to meet administrative and/or legal obligations.
By logging in to this website, I acknowledge and consent to these terms.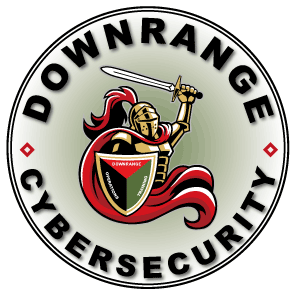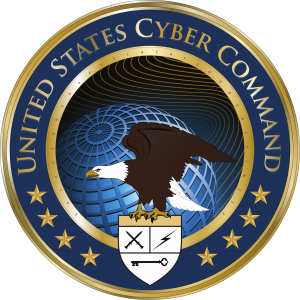 Customer Portal Registration
Need more information? Call our sales & support team at (601) 914-6776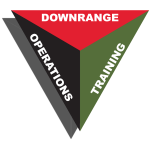 More than a decade supporting government clients and partners in attaining their objectives.
© 2019 Copyright Downrange Operations and Training, LLC. All rights reserved.